We are Here to Serve! D
uring this pandemic, we are pumping gas for our customers from 10am-6pm at both stores daily, and constantly cleaning the pumps & keypads. Cash & debit is the same price when purchasing gas also. As an added safety measure, we are also wearing gloves.
For delivery click the links below:
Where a friendly staff taking pride in a clean and inviting store meet you every time
Liberty Stop-N-Go, where a friendly staff takes pride in a clean and inviting store to greet you every time!
We offer Regular, Mid-Grade, Supreme Non-Ethanol and Diesel fuel at LOW LOW Idaho prices!  Need propane? We have AmeriGas Propane Fuel too!
Save extra when you pay with cash or debit on our already SAME LOW IDAHO PRICES!
Movie Rentals
Now at the convenience of your local gas station, pick up a movie for the evening. DVDNow offers the hit new releases 3-5 weeks before Red Box as well as the other movies that are on their list! Become a Member and save even more on your Movie Rentals! Click here for more details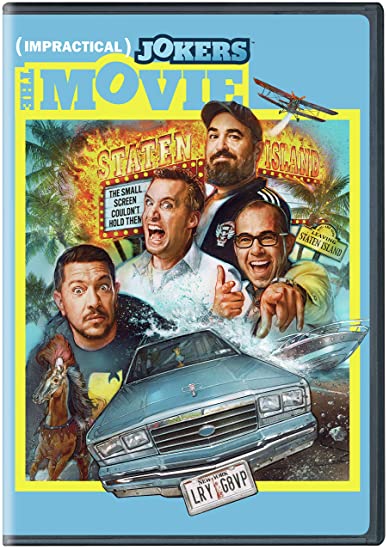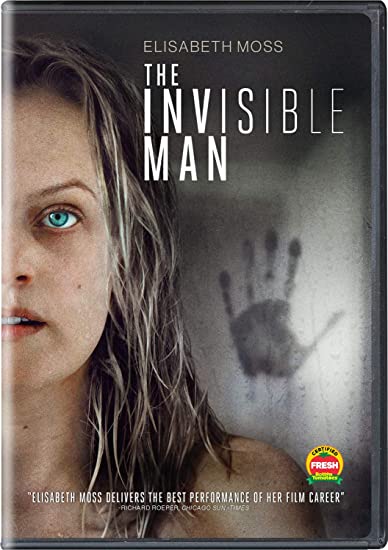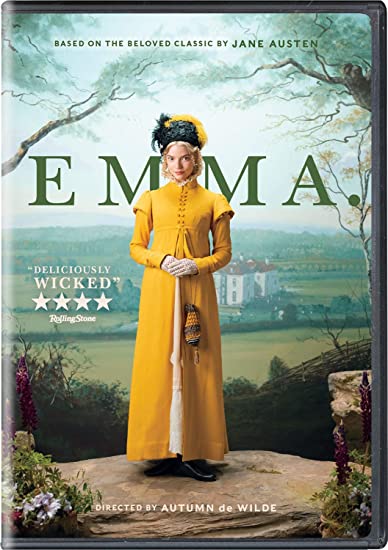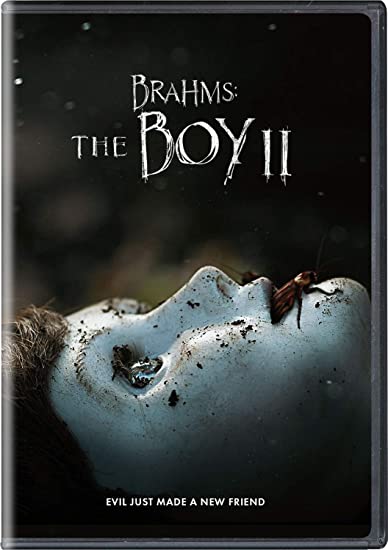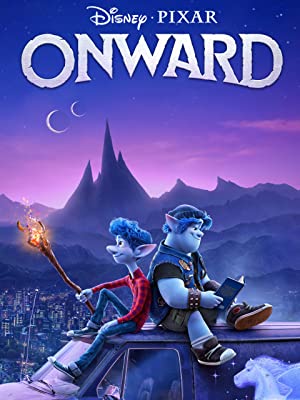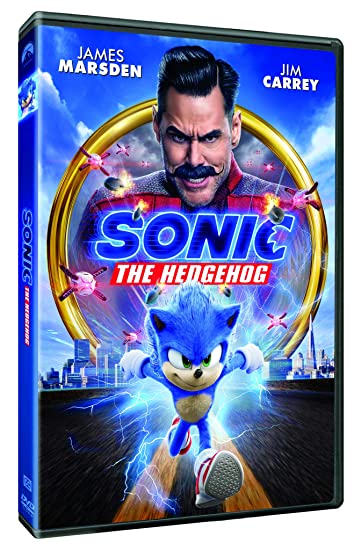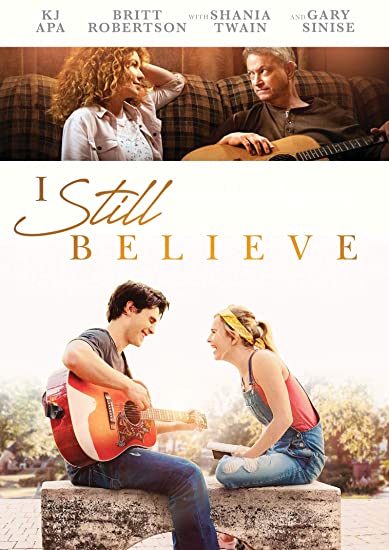 *NOW SERVING!*
Icee, F'real Milkshakes & Blu Taco!
Kitchen Hours
Sunday: 5:00AM – 7:00PM
Monday-Saturday: 5:00AM – 8:00PM
Specials
Specials all the time! You name it from Hot Deli Food, Cold Drinks, Beer, Snacks to Cascade. We are always running hot weekly specials, so you can keep more of your hard-earned money!
Food Mart More than a convenient store…Stop-n-Go satisfies your urge for a hot breakfast, lunch or munch any time of the day or night. Roll in and grab a bite at our Chilled, Grilled or Baked, self serve food stations. From hot burritos and pizza to sandwiches, jumbo hot dogs, and danishes, we have what you want when you want it.
Liberty Stop-N-Go Hours
Mon – Sun 4:00am to 1:00am