Must be 21 or older to purchase eCigs or tobacco products
Discount Cigarettes and Smokeless Tobacco

We carry a huge inventory with a wide variety of DISCOUNT CIGARETTES AND Smokeless tobacco, again all at LOW IDAHO PRICES! Large orders are welcome, it will be worth the drive if your coming from a distance.
E-Cigs have no fire, no tar, no carbon monoxide, no ash, and no stub. Starting as low as 9.99 up to $110.00 for deluxe models. If your not completely satisfied, they are guaranteed directly through the vendor.
The luxury of a good smoke is well deserving in today's society. Take some time to browse our store and find what you looking for with our large variety and discount prices. Smokeless A1 Smoke Shop is one of the largest tobacco stores offering quality, quantity and variety of chewing, smokeless and leaf tobacco.
We carry the best wines from the worlds top producing regions, with an extended selection of the Northwest/Washington wines including boutique wines and hard to find artisan bottles. Our shop features over 350 notable wines, including imported wines from around the world, which are very affordable and delicious, along with wine accessories, apparel, gifts, and cigars. Contact us to inquire about special orders – we do it all the time with such affordable prices!
Multiple Premium Cigars to choose from!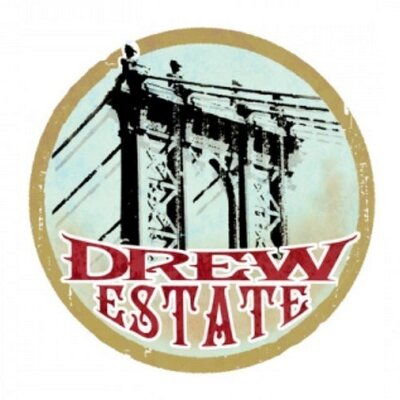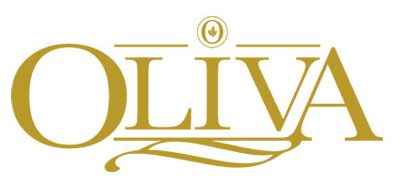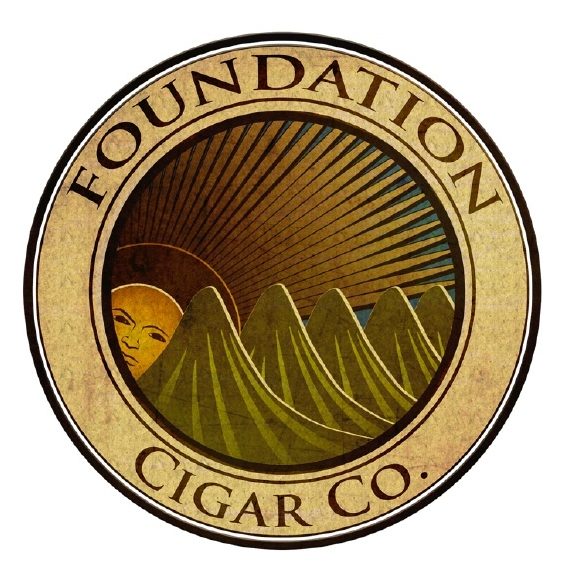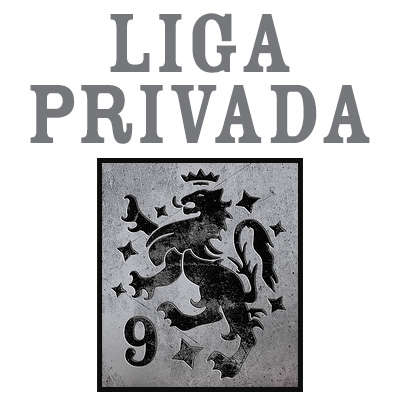 Passion for cigars? With a walk in humidor full of a wide variety of premium cigars and along with a large selection of every-day cigars, you will not leave unsatisfied. Of course all the extra's too with cigar cutters, humidors, a large variety of lighters, cases and other accessories.
Rolling your own cigarettes is a trend that continues to rise as it is significantly less expensive to roll your own than purchasing pre-packed smokes, which also continues to rise in cost. Rolling your own cigarettes is only a fraction of the cost of a pack. It is very easy to do while watching television at your leisure. We also have a large selection of filter tubes and offer an assortment of roll your own (RYO) cigarette machines and injectors for tube filling, and all the accessories you'll need, that fits everyone's budget and needs.
Multiple Premium Cigars to choose from!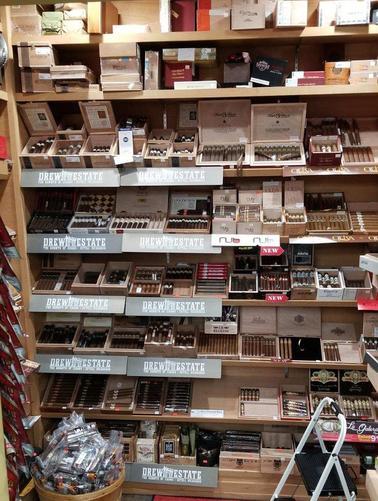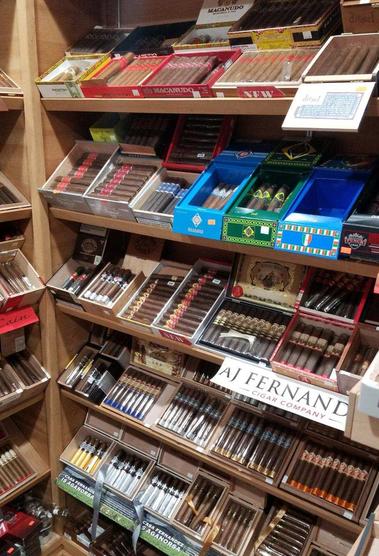 The Growler Station
Eight rotating taps from local brewrey's!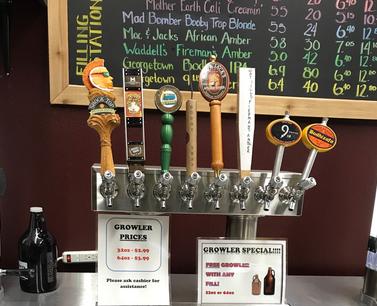 Thirsty Tuesday's! Fill any Growler at
half price!
*Not combined with any other promotion*
We support & take donations for our Warriors!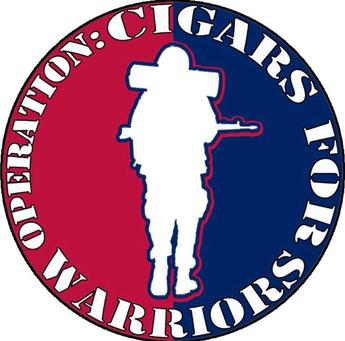 A1 Smoke Shop Hours
Mon – Sat 5:00am to 12:00am
Sunday 6:00am to 12:00am
(208) 777-7778 & (877) 390-5778
7200 W Seltice Way Post Falls, ID 83854