*BEAR'S BEANS*
FRESH ROASTED DAILY!!!
Bear Necessities Espresso, Tobacco, E-Cigs, Lotto & More…
Our blend which is super fresh &  roasted coffee by us is grounded & now available, please note on the back it has no hydrogen sulfide, which is a chemical compound that comes from gas roasted coffee and can be harmful which 98% all coffee is roasted in gas.  We are healthy coffee because our beans are hot air roasted!  Same great blend, 12oz healthy & freshest ground coffee only $9.99!!!
16oz Iced or Hot – Doubleshot $2.75
January
Black & white mocha
Brown sugar + cinnamon
Toasted coconut
February
Raspberry cheesecake
White angel
Turtle mocha
March
Irish cream
Mint meltaway
Nutty Irishman
April
Cadbury egg
Half baked
Mudslide
May
French silk
Mexican mocha
Grasshoppper
June
German chocolate cake
Star gazer
Snickerdoodle
July
Jamaican rum
Sweet freedom
S'mores
August
The beach
Aloha cookie
Samoa cookie
September
Caramel latte
Fall fever
Hopscotch mocha
October
Almond Joy
Sugar Daddy
Rick Krisy Treat
November
Butter pecan
Pumpkin pie
Banana bread
Cinnamon roll
December
Almond roca
Alpine
Tomy & Jerry (add 50 cents)

Sunday – Thursday 2pm to 3pm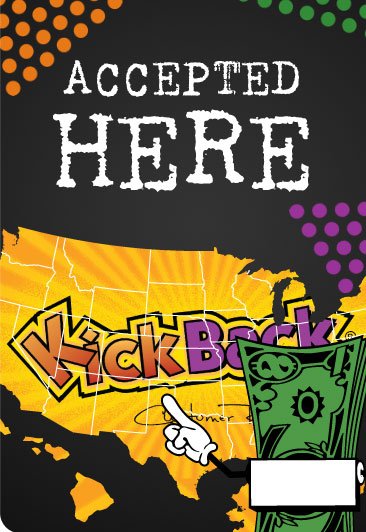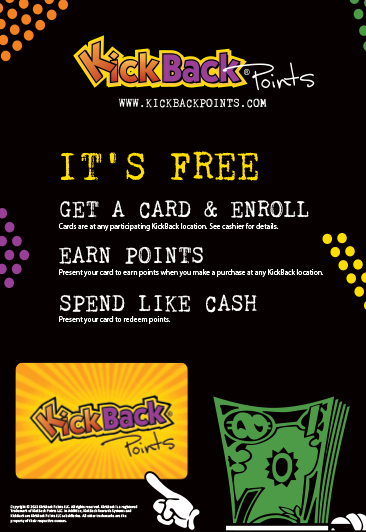 Monday – Friday: 5:30am – 9pm
Saturday: 6am – 9pm
Sunday: 7am – 8pm