*BEAR'S BEANS*
FRESH ROASTED DAILY!!!
Bear Necessities Espresso, Tobacco, Lotto & More…

Our customers just rave about how we have the best coffee!! That's probably because we roast our coffee beans 4 to 5 times a week, with a state of the art coffee roaster. Our roaster uses hot air verses other roasters that use gases in a big drum, leaving behind carcinogens and other toxins. You just can't get any fresher that!
Come by and get a cup, as well as choose from our excellent selection of chewing tobacco, and discount cigarettes.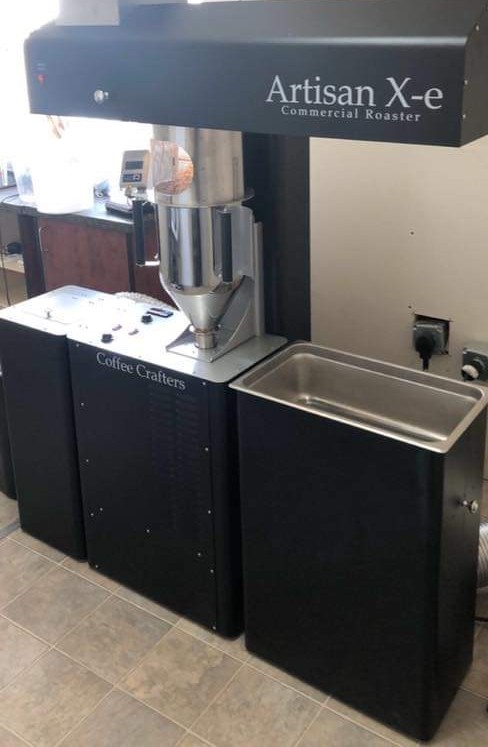 16oz Iced or Hot – Doubleshot $2.75
January
Black & white mocha
Brown sugar + cinnamon
Toasted coconut
February
Raspberry cheesecake
White angel
Turtle mocha
March
Irish cream
Mint meltaway
Nutty Irishman
April
Cadbury egg
Half baked
Mudslide
May
French silk
Mexican mocha
Grasshoppper
June
German chocolate cake
Star gazer
Snickerdoodle
July
Jamaican rum
Sweet freedom
S'mores
August
The beach
Aloha cookie
Samoa cookie
September
Caramel latte
Fall fever
Hopscotch mocha
October
Almond Joy
Sugar Daddy
Rick Krisy Treat
November
Butter pecan
Pumpkin pie
Banana bread
Cinnamon roll
December
Almond roca
Alpine
Tomy & Jerry (add 50 cents)
Happy Hour $1 off all Drinks (Excluding Red Bull and Zip Fizz)

Sunday – Thursday 2pm to 3pm & Double Punch Monday's!
Winter Hours
Monday – Friday: 5:30am – 8pm
Saturday: 6am – 8pm
Sunday: 7am – 7pm
Summer Hours
Monday – Friday: 5:30am – 9pm
Saturday: 6am – 9pm
Sunday: 6:30am – 8pm